Making Mortgages Easy
Browning Rose Financial are a team of expert mortgage brokers, ready to help you find the best mortgage for your home or business.
We are fast, reliable, & transparent with our advice, meaning you know you are getting the best solution to suit your circumstances. 
Ready to speak to one of our advisers? Get in touch
Simple Mortgage Advice
At Browning Rose we pride ourselves on offering the best service and advice in the Mortgage sector. We have gained experience in all types of situations, whether you are moving home, remortgaging, a first time buyer, let-to-buy, buy-to-let or commercial mortgages - we have unique expertise in each and every field, ensuring no matter the circumstances you will get the best advice.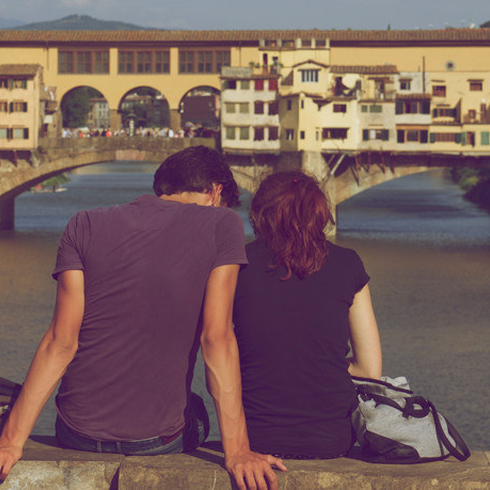 Always Independent
As we are an independent broker, you know our advice is always going to be unbiased and impartial. Unlike the building societies and high street banks, we explore the whole scope of the market, offering you the best deals, customised to you and your needs.