First time buyer mortgages can be hard to understand and difficult to obtain. If you are looking to buy your first home, seek our impartial, expert advice. We aim to make it easier for you by answering your questions and solving your problems. Not only that, as whole of market mortgage advisers we will always offer you the very best deal. Your own specialist Browning Rose mortgage adviser will help you every step of the way.
Ready to speak to one of our advisers? Get in touch
Making the right decisions
Most people have to borrow money when they buy a house. Typically this involves some type of mortgage from a bank or building society. Mortgages are now regulated by the Financial Conduct Authority and nothing is straightforward any more! Systems designed to prevent borrowers from over committing sometimes make it particularly difficult for first time buyers and this is where Browining Rose can really help. Our knowledge experience and contacts help us to pair prospective borrowers with the right lenders - saving you huge amounts of time and frustration...
How we can help
We establish what type of Mortgage is best for you as a first time buyer. 
What suits you best: a fixed interest rate or a tracker? 
Do you even know what these terms mean? 
What mortgage term is right for you?
Can you afford a five year mortgage deal? 
Can you afford NOT to have a five year mortgage deal?
With our advice you will understand the answers to all these questions and more. You really do need to know the answers, because the wrong choices can have very expensive consequences. The knowledge, experience and contacts of your Browning Rose adviser could be the difference between getting a mortgage and not, and whether or not you pay over the odds - for a good few years!
Get in touch with an adviser
What happens next
When applying for a residential mortgage, there are many factors to consider before choosing a mortgage. Not only will you be picking one that has a competitive interest rate, but one that suits your personal preferences, lifestyle and long term needs. At Browning Rose, once we have got to know you and have a greater understanding of what you want and need from your mortgage, we provide impartial, jargon-free advice throughout the whole process, letting you just enjoy your new home - stress-free.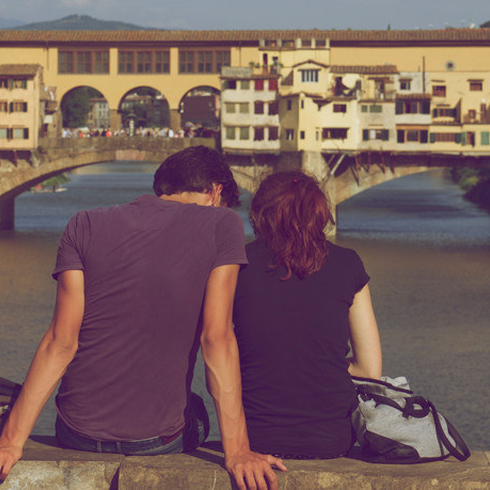 Ready to speak to someone?
Fill in your detials below and a member of the team will give you a call